Hello there!
Looking for an instructor or a web designer?
You've come to the right place!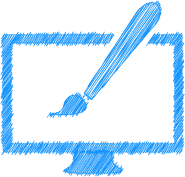 Web Design
Help put your business on the map by putting it on the web.
Let's talk about the kind of site you want.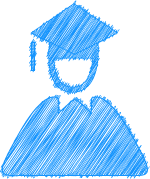 Training
You're never too old or young to learn!
I teach a variety of programming languages, as well as applications. Tell me what you need to know.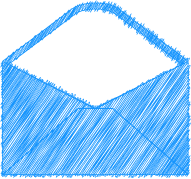 Contact Me
Want to get in touch?
Send me an email