Would you like to know a thing or two about me?
Below you'll find some tidbits about my life and career
About Me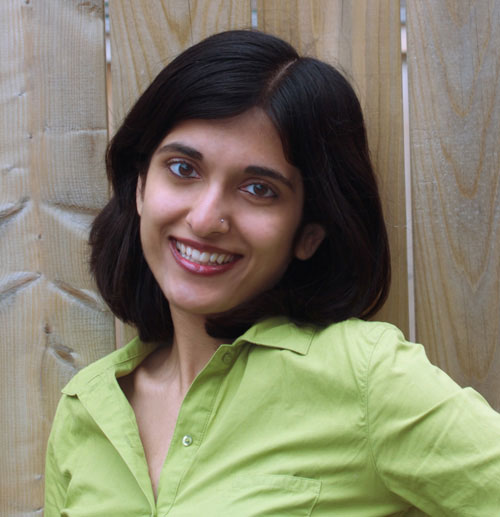 I've been working as a web designer since 2009, and as an instructor since 2010. I have quite a bit of experience under my sleeves and would love to help you out with your website or any training that you require.
I'm an Adobe Certified Design Master as well as an Adobe Certified Expert in Photoshop, InDesign, Illustrator and Acrobat Pro. An Adobe Certified Expert or ACE is someone that has proven their proficiency with an Adobe program by passing one of their rigorous exams. I've passed quite a few of the exams, so you"re in good hands!
I spend most of my time in front of the computer, but when I do get myself away from the comfort of the monitor, I love to read, bike, and spend time with my bunnies! I have three of them which I adopted through Rabbit Rescue. I also help out Toronto Cat Rescue by fostering cats for them and enjoy volunteering for the Fringe Festival and SummerWorks Theatre Festival.
Please contact me if you have any questions, would like to hire me, or would like to see my resume.